Harmony and Hardwick Clothes
'Attention Hardwick customers, group blazers are no longer being made. Please see page 11 and 12 for a good quality alternative, 15 colors to choose from in men's and women's. Contact us for more info'.
Corporate Wear/Uniforms(20% OFF + FREE Shipping)
Are you a company looking for mens/womens uniforms, and corporate wear? Please take a look at "Edwards Garment"(https://www.edwardsgarment.com), one of the largest uniform/corporate wear companies in the country. Let me know what interests you and receive 20% OFF their prices and FREE shipping. You can also call Carl at 203-520-1161 email to

[email protected]

.
Hardwick Clothes, we offer their complete American made line. Produced in Cleveland, Tennessee since 1880. The oldest American made clothing company in the United States.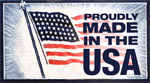 How would you like to receive your order, and have an extra month to pay?
Order today and be billed in 4 weeks (28 days).
We will ship within 24-48 hours.
Just type "Pay in 28" in the Special Instruction field when checking out. (sorry, "pay in 28" not available if paying via paypal - CREDIT CARDS ONLY)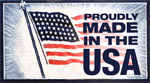 GROUP ORDERS on Mens Suit Separates and all other clothing welcome!
View Additional COLORS available for GROUP ORDERS
Discount Mens suit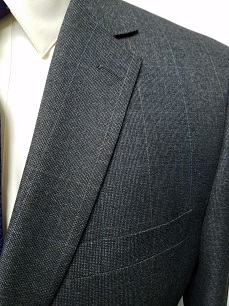 Men's Suit Separates is proud to be one of the few upscale wholesale mens suits stores the complete line. They produce a classic line of discount mens suits from its Cleveland, Tennessee-based factories, and is family-owned. In continuous operation since 1880, they are the oldest provider of mens suit separates and discount mens suits in the United States.
When buying mens suits online, choosing your coat and slacks sizes separately creates a better fit. By selecting Mens Suits Separates, youll save time and money because fewer alterations will be needed for your discount mens suits.
Suit separates are the perfect solution for anyone who needs alterations that go beyond the customary coat sleeves and pant length of discount mens suits.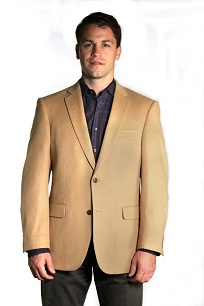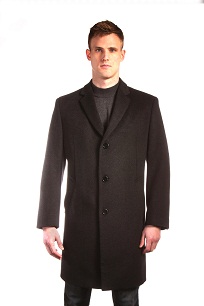 Our suit separates are also ideal for athletes and body builders, as they may need discount mens suits with more or less room in the shoulders.
Mens Suit Separates is one of the few mens upscale clothing stores where one can buy mens suits online in sizes ranging from 35 to 72. You can purchase our discount mens suits in short, extra short, regular, long, extra long, and portly.
As one of the nations leading sellers of wholesale mens suits, we can pass some serious discounts on to the buyer. Our suits can be as much as 40% below department store prices. All our suits, as well as the other clothes we offer, ship directly to you from the factory, saving you time and money.
For example, the discount mens suits you see on page one would be $400 to $450 in other mens upscale clothing stores and specialty stores. As one of the leading sellers of mens suits online, we can offer prices ranging from $259 to $299, depending on the size you need.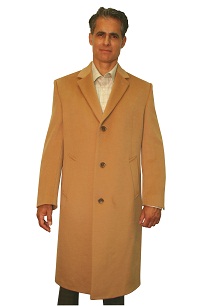 You can order discount suits with:
Plain front slacks
Pleated slacks
All wool/polyester
Poly/wool blends
2/3 button coats
Double breasted
Shorts
Regulars
Longs
Extra longs
Portlys
Our prices are web based and typically 40% below department store prices, everything ships direct to you from the factory saving time and money.
Example: The suits you see on page 1 are typically $400 - $450.00 in department and specialty stores, our price is $259.00 - $299.00 depending on size.
Order suits and other mens clothing online with our secure shopping cart or by phone, if desired.
There is no sales tax for mens suits or any other clothing from Mens Suit Separates sold outside of Connecticut.
Mens Suit Separates will offer a complete refund minus shipping charges if your items are returned unworn and unaltered, with tags still attached. Prior authorization needed.
Order online through our shopping cart or by phone if desired.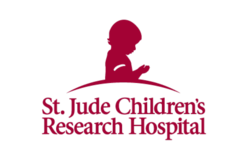 $5.00 of each transaction goes to each of these 3 charities.


Last Minute Gift?
No Problem!