Hardwick Clothes
Cheap Designer Male Suits
Select Your Seasonal Cheap Mens Suits in a Variety of Blends
Whether you prefer the classic resonance of seersucker or the sleekness of an olive colored khaki fabric, you'll find stylish yet cheap mens suits at Mens Suit Separates.
With 28 years of experience, Mens Suit Separates strives to bring you the best in discounted designer male suits made in the USA. We offer seasonal suits for all sizes. The Mens Suit Separates online store is your one stop online shop for quality designer male suits and clothing at a great value.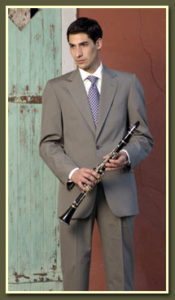 These Seasonal Suits are not sold as separates.
Conventional Fit
2 Button Front
---
Click on the fabric swatches below for a larger image.